Love is funny. Sometimes it takes second chances to get it just right. Karla and Ray have a story to tell, but in the end it brings them a Happily Ever After. I remember being in Arizona when I received the call from Karla saying "Rita, I'm getting married and you are my photographer!" So excited to hear all the details, I found out that Ray is serving our country in Iraq so he leaves for a long period of time. We knew that he would be home in July and knew we had to schedule their engagement session. Karla is a funny girl as she was searching high and low for something to wear and came up with nothing. So she called me and asked,"Rita, can you please come to my house and help me find something to wear?" Of course I did, and we came up with three outfits and shoes….oh does this girl have shoes!
On to the day of the shoot. I was so happy my husband Bill came to shoot along side me. We decided we would leave early, enjoy the day together, and scout locations. As we were walking around I receive a call from Karla saying they had just been in a car accident! "Are you ok?" I say. She said they were both fine. "It's ok we can reschedule." I say. "No, no we are still on for our shoot." she says. I understood we would not be shooting on schedule. With an hour of time of shooting we had so much fun. Ray and Karla were putty in my hands, willing to do anything, everything, but get in the cold water! Maybe next time
. With such a short time of shooting we were only able to get in two of the three outfits, but I am very pleased with the results. Ray and Karla thank you for such a great time we will have to plan a dinner date and just hang out. We look forward to your wedding in January at San Juan Capistrano Mission!
To view more of their engagement session click on the link below.
http://cliftonphotography.myshowit.com/rayandkarla/index.html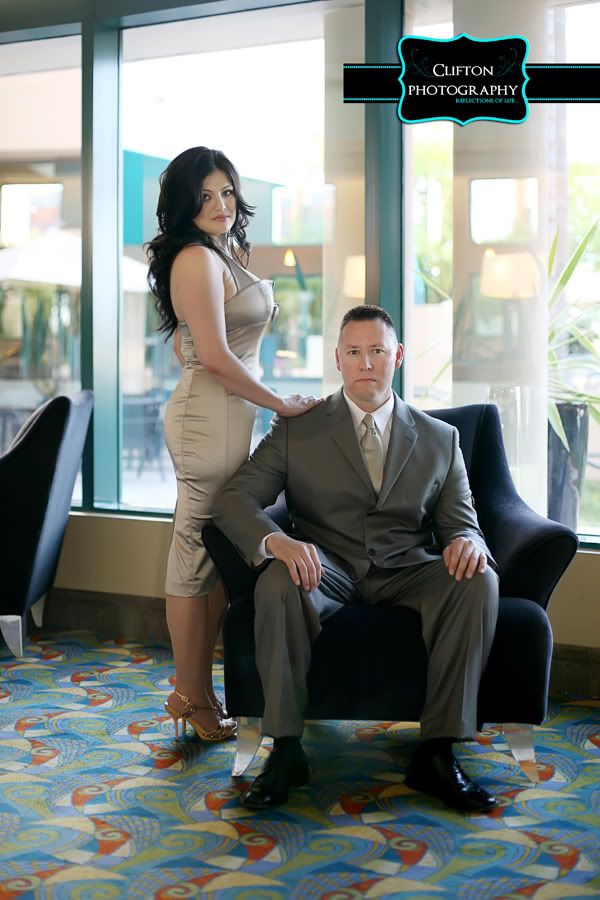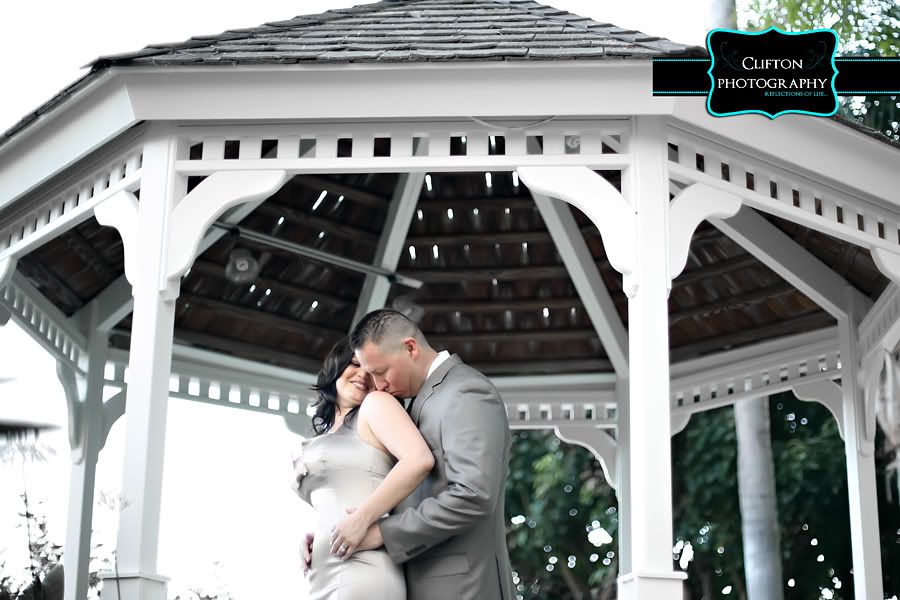 I love these shots Bill captured of them laughing, it was seriously like this throughout the session.